Sponsors & Partners of Vale
We are proud to be partners with Hummel for all of our teams with their high quality gear and forward thinking ideals.
"We have been in the game of SPORT for almost 100 years. It's our passion. We honour the camaraderie, celebrate the wins, and applaud the ability to play, share and enjoy sport throughout life. It's our HERITAGE and nothing makes us prouder. It defines and shapes our designs, sponsorships, people, teams, and initiatives.
Our CHARACTER is defined by joint team effort. We are challengers that won't conform. We aren't afraid to take a stand and speak up for what we believe. No matter what we do, we're doing it together. Taking on every challenge we face. Because it takes balls to drive change. To stand out. And that's our attitude.
At heart, we are shaped by our DANISHNESS. We fight for equality and inclusivity. For us, the pitch is not a battlefield. It's an arena to share greatness. And we're always driven by progress. Bringing honesty, heart, and passion to the game. It is our core. Our home – and our culture.
Above all, we love the game and don't hesitate to bring KARMA into play when the opportunity arises. Because we believe there are important fights to be fought outside the pitch too. We support the anti-heroes, lift up the underdogs and challenge conventions. And we fight for inclusive communities, empowerment, and game changing perspectives.
This is how we CHANGE THE WORLD THROUGH SPORT. One game at the time."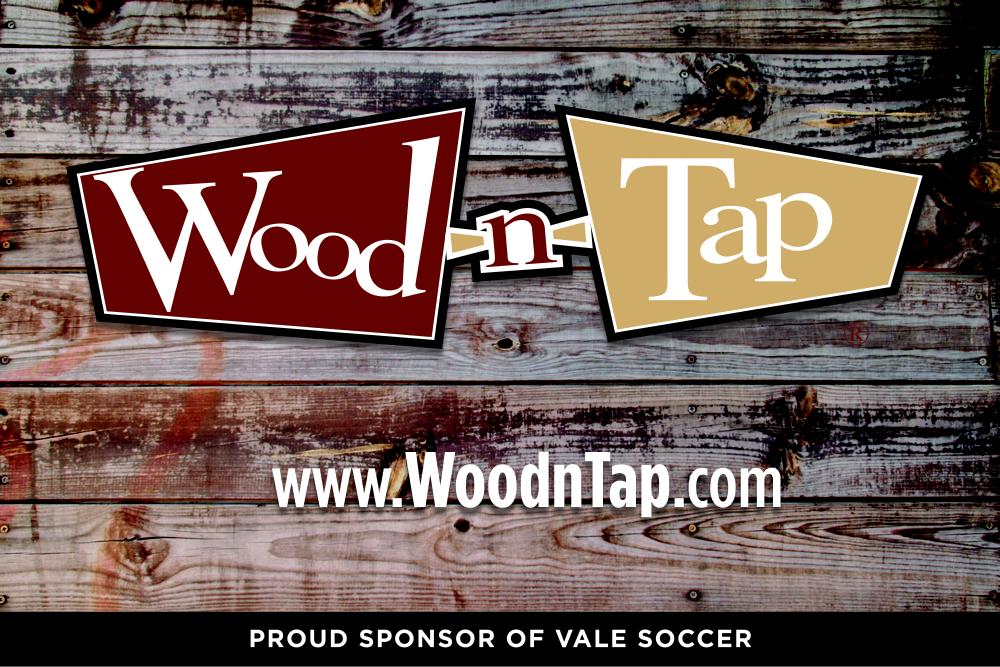 Wood-N-Tap
If you're really into homemade beeswax candles, this is the place for you. Come to think of it, if you're trying to single-handedly bring back leg warmers, aspire to be a professional skeet shooter or used to date the bassist in a Foreigner cover band, you'll like it here, too. Because we've worked hard to create a place where just about everyone feels like they belong. Well, everyone except people who say "yellow" when they answer the phone.So all you wonderful individuals out there, come for business lunches, happy hours, or romantic dinners. Come for the big game, the company party, or the no particular reason at all. Come for beer and wine, wings and ribs, pizza and pasta, steaks, and burgers. Come and surf the web with one hand while dipping a sweet potato fry in sugar maple icing with the other. Just remember... whatever you do... Come as you are!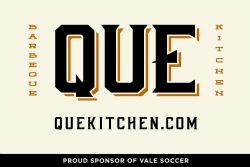 Que Whiskey Kitchen
We're Crafting the Good Ol' Days again in the Heart of Southington, serving Low n' Slow Barbecue with Whiskey and Cocktails (what else would you call whiskey with ice?). Rolling into town with an overnight-smoke, we're inviting you, yours, and the whole family in to come to see our new space, honor thy belly and make yourself at home.

Gaylord physical therapy
Location and Hours
Gaylord Physical Therapy facilities are located in Cheshire, Cromwell, North Haven, Madison, and Wallingford, CT. Our 5-star rated Cromwell location at 50 Berlin Road is 1.2 miles from the Vale Sports Club. With appointments available from 7 a.m. through 7 p.m., our specialists in sports medicine will get you back into the game as quickly and safely as possible.
Restoring Function and Athletic Performance
Focused on improving movement, mobility, and strength to restore physical function and athletic performance, we create custom plans for each athlete. By using advanced technologies we work to regain the highest level of performance possible, even with a restriction on weight-bearing status. 
Latest Technologies and Techniques
Alter-G Anti-Gravity Treadmill, which utilizes unweighting technology to reduce the impact of running and walking
Dry needling relaxes muscles, boosts blood flow and triggers a healing response
Blood flow restriction training can increase strength training gains while lifting lighter loads
Gym-grade equipment, including free weights, barbells, dumbbells, kettlebells, and medicine balls
No Referral Needed
Physician referrals are not needed to schedule a physical therapy appointment. 
Direct Access is a law that lets patients schedule up to six physical therapy appointments without a doctor's referral for most insurances.
For an appointment call (203) 284-3020.
Trust the Gaylord team that elite athletes use when an injury sidelines them.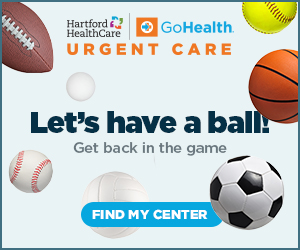 GoHealth
Hartford HealthCare-GoHealth Urgent Care has partnered with local youth sport leagues to provide convenient care from experienced providers that you, as parents, can trust. We're proud to be supporting fun, family, teamwork and community.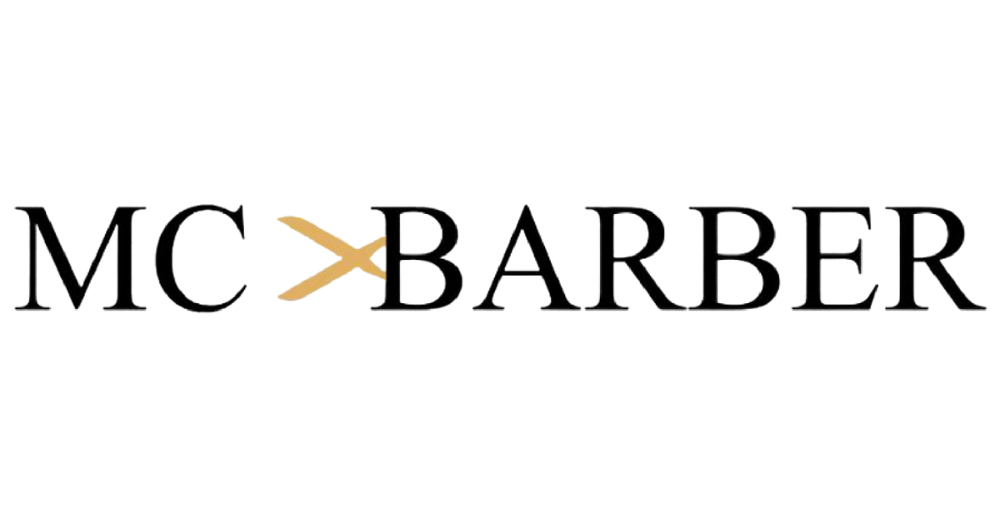 MC Barber
From being an orphan in his homeland to being one of America's best barbers, MC barber has been through so much to get to where he is today. MC Barber grew up with a tough childhood, fled his homeland, moved to america and faced many ups and downs, to finally fulfill his dream of becoming a barber and live the American Dream.
On May 28th 1975, Merhan, the son of Emro and Idajeta, was born into the Cecunjanin Family. At the age of only 10 months his parents divorced which lead them to leave him behind with his grandparents. His grandfather cared for Merhan and his older brother, Mersim, with a great passion one can only have for his grandchild. Unfortunately he lost his grandfather at the age of seven, leaving Merhan and Mersim with their uncles...
He decided to go into cosmetology as well as work full time in his uncles restaurant. Between school and work he would spend 80 hours of his weeks working hard to better his life. After completing school he was fortunate enough to be an assistant to a Paul Mitchell international educator, Anthony Quatropan. Also Merhan was fortunate enough to work and be taught by the US Champion's in mens hair styling from the 70's Tito Tata and Peter Labela. As well as the world champion in 1984 and current coach for US international Mens Hairstyling team, Andrea Turisi. In 2003 he successfully opened up his first Barber shop "MC Barber" which lead him to become a very successful barber. In the early 2000's Mc was blessed with 3 kids Adelisa, Hamza, and Ismael.In 2012 MC started competing in barbering competitions.
Winning his first 1st place in the New England Barbers Association. Since 2012 MC has won around a dozen competitions, winning 1st place in the CT Barber Expo two years in a row (2015-2016). Currently MC is being trained my Andrea Turisi for the world competition in 2017 located in Paris, France. The early stages of MC's life made him into what he is today. Hard Working, Passionate, and a family loving person.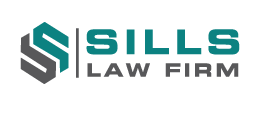 Sills Law Firm
At The Sills Law Firm, we are dedicated to achieving the specific goals of each individual client in the most effective and efficient manner. Utilizing our experience combined with an aggressive and innovative approach, our attorneys strive to deliver a client experience combining the results and resources of a big law firm with the care and compassion of a small-town lawyer. With offices conveniently located in Hartford and Waterbury and a technology-driven mobile approach, our attorneys are truly here to serve the Connecticut community. The Sills Law Firm will be with you every step of the way in your criminal defense or DUI defense. Contact us today and invest in a better tomorrow.