With amazing options for preschoolers to teens, Vale offers soccer, dodgeball, basketball, and other sports and more activities and more fun than others in the area!
Vale offers a variety of sports and activities for children of all ages and our amazing facility staff will help with your day of operations.
For party inquiries, call (860) 632-2900 or email jeremy@valesc.com
Members Receive 10% off all party packages.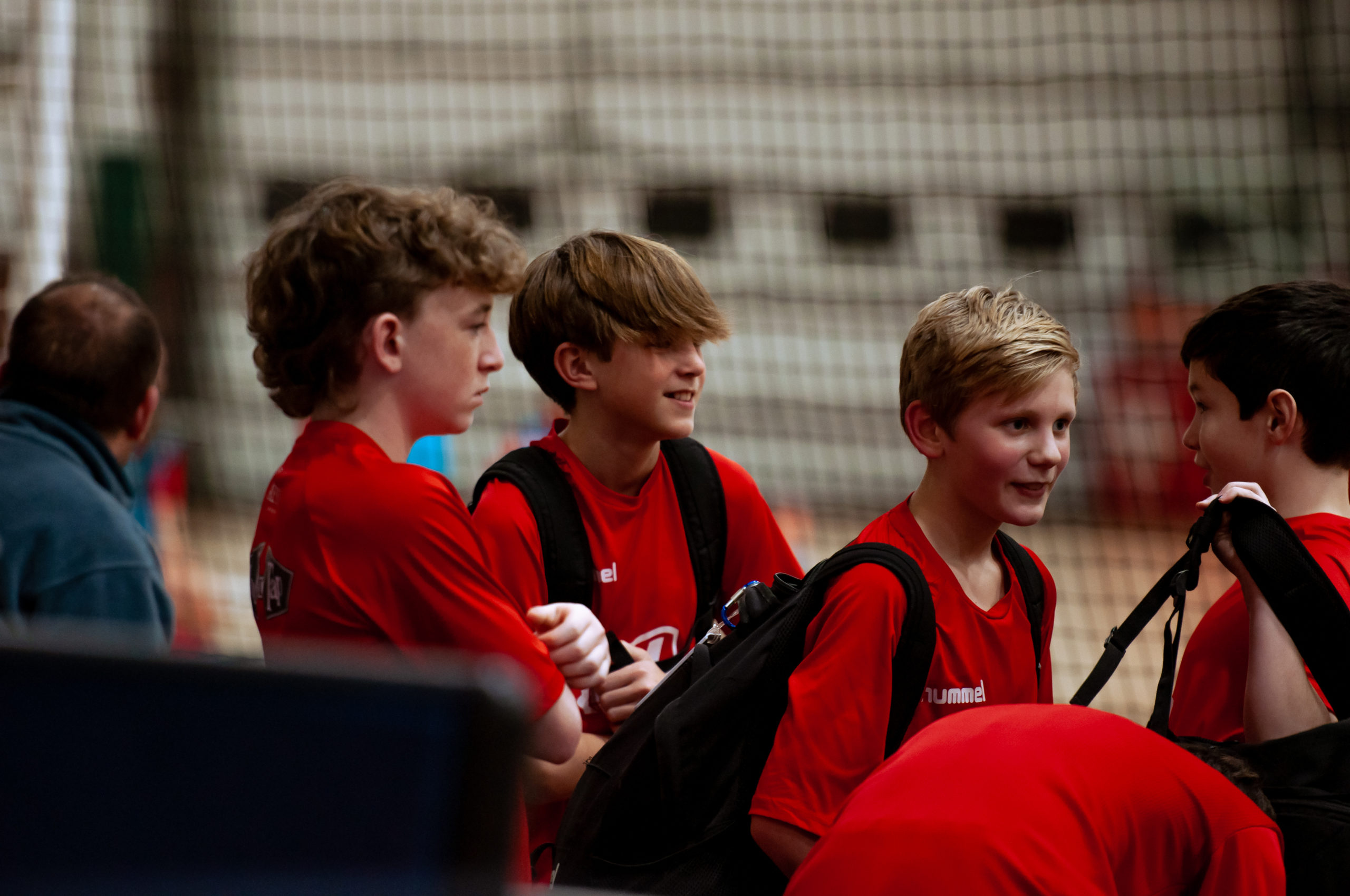 Contact us today and we'll be in touch with you shortly to help you setup your birthday event!